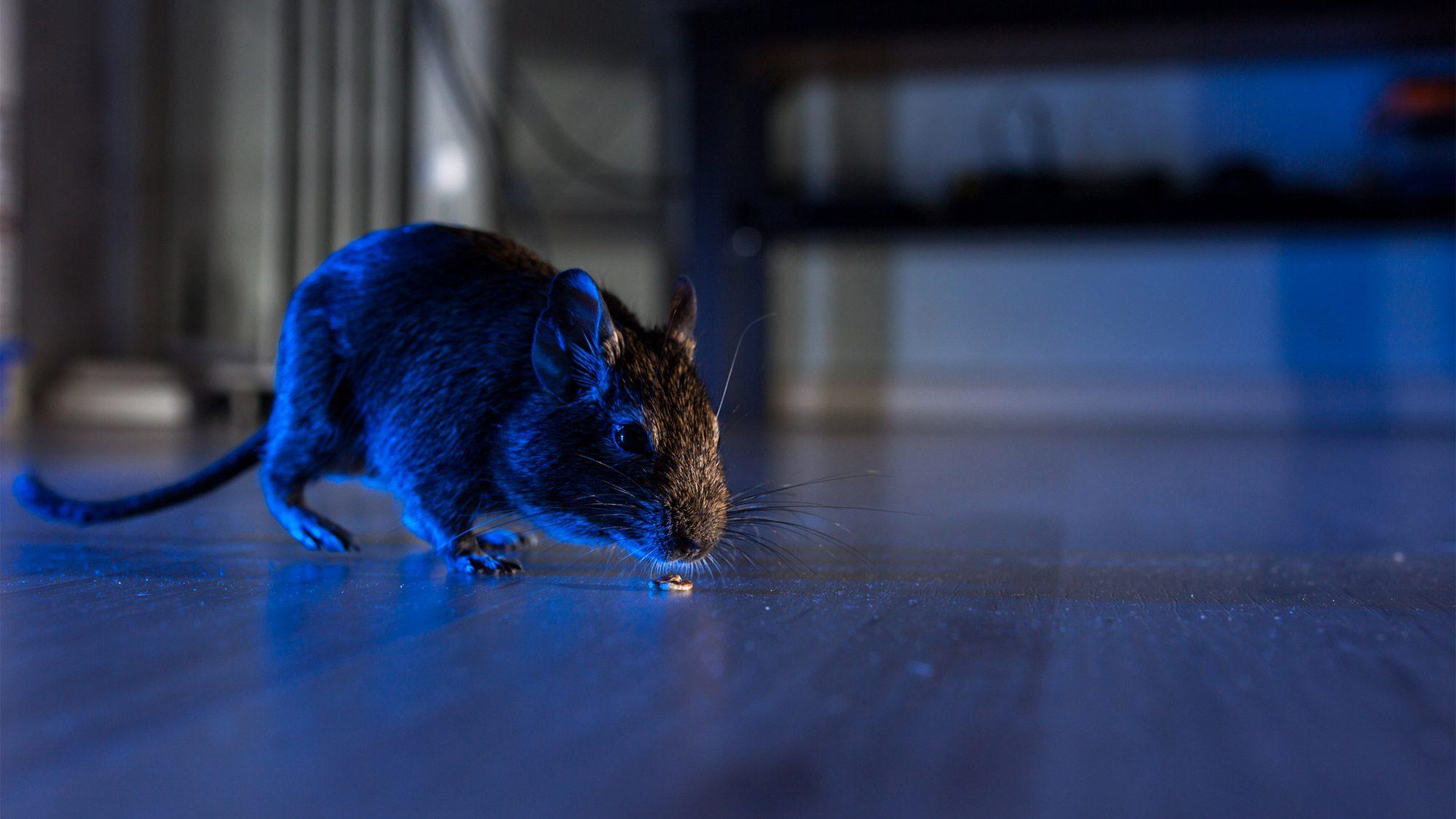 Rat not only gnaw at your stuff, leave droppings everywhere, and break in your food- they can also spread viruses to humans, through their urine, droppings, and parasites. If you find any evidence of rats near or in your houses like droppings, bad odor, or scratches, it is best to contact rat control Melbourne experts to treat them as a health hazard. If you wish to stay away from diseases or germs, it is best to not let the rats build up in big numbers in or around your property. You may be thinking that what are the different rat-borne diseases? How can you stop the rates from contaminating your house? So, here is all you should know.
What Diseases Are Carried by Rats
When rates enter your house, they get many pathogens with them. Globally, rodents can spread more than 35 diseases to human beings and rats can accountable for many of those. Rats can transmit diseases both directly and indirectly. When humans touch infected urine, rodents, or droppings accidentally, direct transmission occurs. Indirect transmission occurs when the parasite of a rat bite or infects human beings. So, let's have a look at the serious diseases that can be carried out by rats:
Tularemia
Tularemia is caused by the bacteria known as Francisella Tularensis. It has many strains that differ in geographical range and virulence. Many arthropods and mammals can carry this disease. The symptoms of tularemia include headache, fever, and nausea. They are usually accompanied by ulcerated lesions at the location of inoculation in case the infection took place by the bite or via a break in the skin. Other signs include a rash, swollen lymph nodes, and pneumonia.
Rat Bite Fever
Rate Bite Fever spreads if a person is bit by an infected rodent, has handled infected rodents, or has consumed a rodent's bacteria in any form. The two bacteria that cause this fever are spirillum minus and streptobacillus moniliformis. With streptobacillus, the symptoms come after 3 to 10 days of infection and include fever, muscle pain, joint pain, rashes, headache, and vomiting. While the symptoms with spirillum appear after 7 to 21 days of infection and include repeated fever, swelling around the bite wound, swollen lymph nodes, rashes, and ulcer at the wound.
Salmonellosis
Foodborne illness is one of the common diseases spread by mice. Mice frequent unsanitary places and they acquire bacteria from there like salmonella. They then harbor the bacteria in their digestive tracks. Mice can then enter houses and contaminate surfaces and food with their droppings which can then result in severe food poisoning in human beings. Symptoms of this disease appear between 12 and 72 hours of infection and include fever, diarrhea, abdominal cramps, and vomiting. It can also spread from one person to another through poor sanitization and poor hand hygiene.
Hantavirus
Many of the rodent species carry hantaviruses with them, mainly mice and voles. Most of the hantavirus cases are a result of humans breathing in aerosolized particles. There is also the risk of catching the disease by getting in contact with rodent excrement, contaminated drink or food, or the rodent itself. People who get hantavirus experience flu-like symptoms. Different rodent species carry diverse types of hantavirus.
Leptospirosis
Found globally, leptospirosis is caused by the bacteria known as Leptospira. It's found in the urine and blood of animals, including cattle, dogs, pigs, and rodents. These bacteria live in the kidneys of animals and pass in the urine. This bacteria can survive for months or weeks in water or soil. Human beings can get infected via the bite of an infected rodent, by ingesting water or food contaminated by an infected rodent's urine, or from skin touch with contaminated soil, water, or vegetation. Symptoms of this disease occur around 7 to 14 days and include headache, muscle pain, chills, redness of eyes, nausea, skin rashes, and diarrhea.
Toxoplasmosis
This infection can be caused by protozoan Toxoplasma gondii. Cats are the key source of Toxoplasma gondii, obtaining the protozoan by consuming contaminated meat or infected rodents. The human being can also serve as a host for Toxoplasma gondii. Though infection in humans is generally mild, toxoplasmosis can have deadly and devasting effects on unborn fetuses. Human beings acquire this infection via contact with the infected feces of cats. Medical professionals recommend pregnant women be extremely cautious around the cat litter boxes. Now that you know about the different diseases that can be caused by rats and their infestation, it is best to contact the pest control Melbourne experts immediately if you find a rat infestation on your property. They will help you keep yourself safe from such diseases.
Also read about: Tips To Hire Professional Kitchen Canopy Cleaning Service Providers